About
Margreet Papamichael
CLEAR Associates is an independent Consultancy founded by Margreet Papamichael.
Margreet is an engaging public speaker who hates to be confined to the stage.  With her interactive, high paced style of presenting her sessions get rave revues, nobody falls asleep!  She always manages to get her audience engaged and Q&A sessions tend to last longer than meant to as she will encourage debate within the audience and with her.  Her insightful answers to questions lead to further discussion and exploration of the topic at hand and she is usually found in conversation with audience members for some time afterwards.  
Margreet has wide ranging experience consulting in the visitor attractions, real estate, hotel, leisure and tourism sectors and is a regular speaker at international events for the themed entertainment sector.
Margreet has undertaken numerous consultancy assignments in the UK, Europe and the Middle East. The majority of her clients are private sector companies although her work in tourism development has been commissioned by public sector bodies. Many of her assignments required close cooperation with the various large hotel operating companies and major UK banks.
TEA Academy Day @ Phantasialand – A Decade of Fun (July 2016)
TPLA  – State of the Market (September 2016)
Dubai World Trade Centre – Market Disruptors (September 2016)
TEA NextGen Academy Day – The State of the Market – The Big Picture (22 February 2017)
IQPC – 2nd Theme Park & Entertainment Development Forum Middle East – To IP or not to IP – The Big Picture
TEA SATE Europe @ Beaulieu – The Bigger Picture (May 2017)
Shell Real Estate Group – Future is Now – (May 2018)
European Attractions Show 2018 – Moderator TEA Presents Design for Secondary Use (September 2018)
IAAPA Orlando – Keynote Presentation Game Changer Session: The Future is Now (November 2018)
IAAPA Orlando – Women in Leadership (November 2018)
TEA Summit Day 1 – The Future Is Now (April 2019)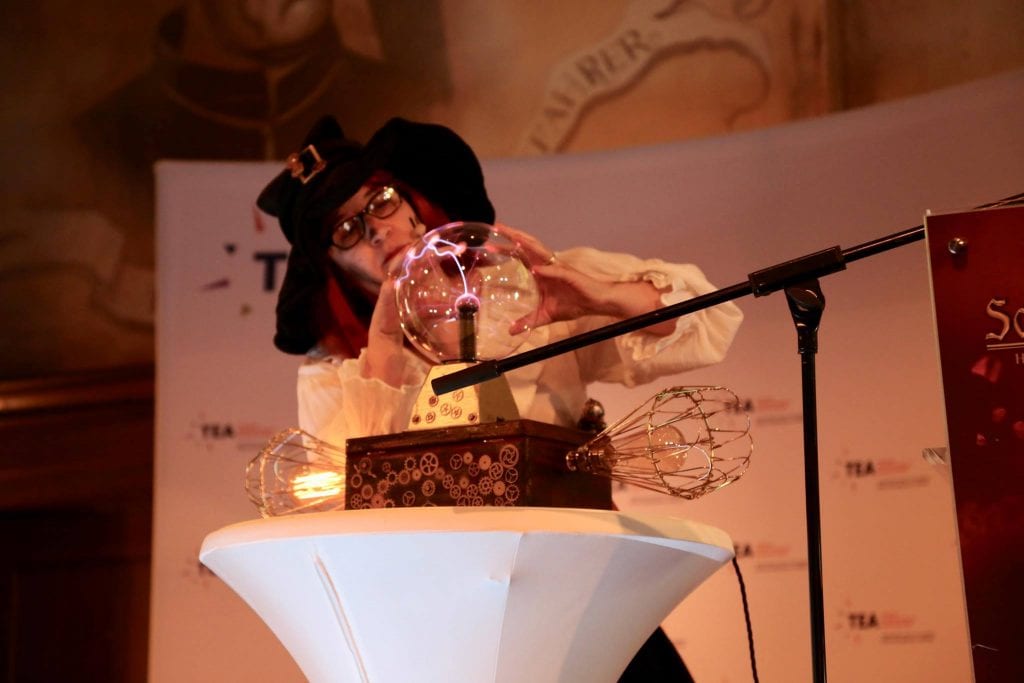 Let me help you overshoot your goals in the right ways.